Creative social media & Marketing
Consulting and management for small businesses, Artists, designers and entrepreneurs.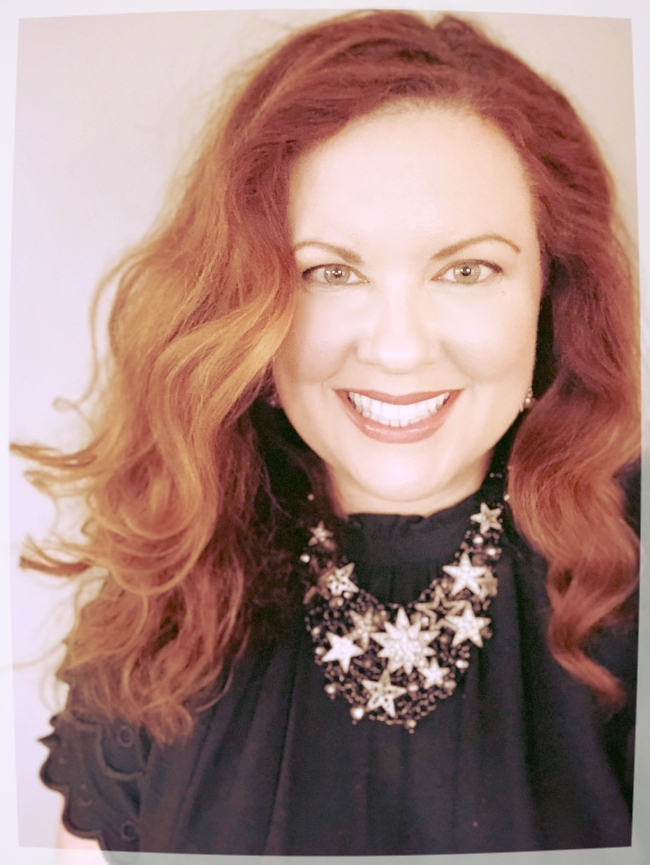 My name is Maria Brannon and I'm wishing you a very warm welcome to the home of Lightning Flash Creative! I started this creative adventure in social media management and consulting a little over three years ago in Nashville, TN. I realized through helping other friends who were business owners with their social media, that I had a unique and eclectic skillset that perfectly lent itself to working in the world of digital marketing. I've always loved connecting people in ways they may never have thought of on their own and that perfectly translates to part of what I do now for my clients. I couldn't be more grateful for all of the amazing and creative people I've had the privilege of working with so far.
I know that social media can feel overwhelming and time consuming, but with the right help at your side, it can be fun and extremely helpful for your business growth and success. If you're curious how I might be able to support you on your path, please drop a line on my Contact page and we'll schedule a time to just chat. No pressure, that's not how I do things around here.
XO
Maria